EDUCATIONAL PSYCHOLOGY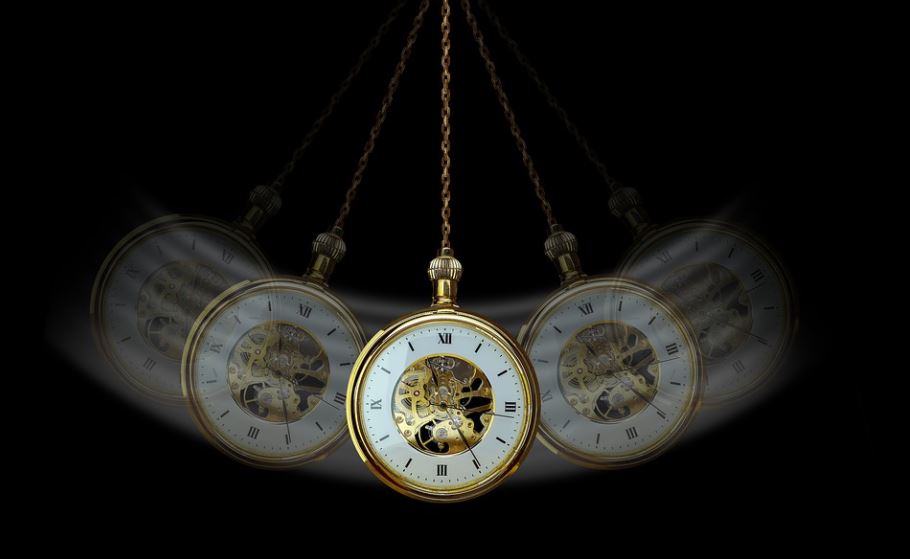 Degree Type
Doctor of Philosophy
Post date
Tuesday, March 8, 2022 - 10:55
Programme Structure
Level 800
First Semester
EPS 811: EDUCATIONAL SOCIAL PSYCHOLOGY

This course will expose students to the theories, methods and processes in Social Psychology that enable a greater understanding of the factors that influence group dynamics in educational delivery in Ghana. It discusses practices in education as a social institution and their influences in shaping the motivation, achievement and success of teachers and students. It thus focuses on the school social influences that impinge on the structural and process quality of education in Ghana, using a participatory approach involving panel discussions, debates, and seminars alongside lectures.

EPS 812A COMPUTER APPLICATION IN EDUCATION

The course is to enable students gain computer knowledge to complete their thesis and oral examination. It is also, to equip students with skills in ICT that they may need to teach in their various areas of specialization. The course is intended to equip students with computer literacy to help them improve in the presentation and teaching of Home Economics Education. Data management tools such as MS Excel and MS Access as well as Presentation tool such as Power Point would be explored.

EPS 821 ADVANCED PSYCHOLOGY OF HUMAN GROWTH AND DEVELOPMENT

This course intends to improve the understanding and ability of students to handle developmental as well as instructional issues associated with learners in educational environments. It exposes students to the theoretical explanations of developmental phenomena involving the structure, process and dynamics of changes that occur in human ontogeny. It also discusses the behavioural concomitants of such changes and the role of psychologists, teachers, parents and society in ensuring human quality.

EPS 822 PERSONALITY THEORIES AND ADJUSTMENT

The course provides extensive coverage of key theories ranging from the psychoanalytic and humanistic to behaviourist and trait theories, biological and socio-cultural factors that interactively influence personality development and their concomitant adjustment and maladjusted tendencies are examined. Major therapeutic techniques for correcting maladjustment as well as current research findings in the area will also be discussed.

EPS 823 PSYCHOLOGY OF ADOLESCENCE

 

The course will introduce the student to the characteristics and developmental issues in adolescent development. Theories of adolescent development as well as social and contemporary issues which explain adolescent behaviour will be discussed.

EPS 824 COGNITIVE DEVELOPMENT AND LEARNING IN CHILDHOOD

The course is designed to examine the various factors that influence cognitive development. Theories and processes of cognitive development are discussed. Contemporary research findings on cognitive development from childhood through adulthood are examined and their implications for educational practice are assessed.

EPS 831 ADVANCED PSYCHOLOGY OF HUMAN LEARNING AND INSTRUCTION

The course provides information on historical and theoretical perspectives on learning for practice. The theories have a continuing and direct relevance for classroom teachers. The course aims at exposing students to the challenges in the learning environment and how effective teaching could be enhanced. Topics such as motivation and other approaches to learning would equip students with various ideas, skills and strategies in classroom teaching.