B.Sc Psychology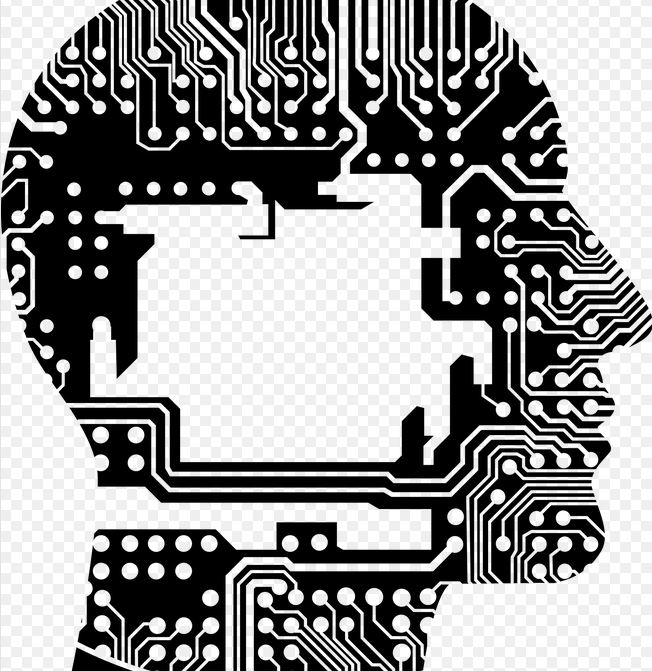 Degree Type
Bachelor of Science
Post date
Tuesday, March 1, 2022 - 13:34
Programme Structure
Level 100
First Semester
BPS 111 Introduction to general psychology

This course will expose the student to the historical evolution as well as theoretical and practical basis of the study of psychology. It will examine the key concepts in psychology, facts and theories in psychological investigations, the processes and methods of psychological studies and an understanding of the major fields and specialisations in psychology.

BPS 112 Biological basis of behaviour

This course intends to introduce students to the biological basis of behaviour and mental processes including learning memory, perception, attention, emotion, motivation and cognition. It will discuss issues on genetic influences on behaviour and psychological traits as well as how drugs affect the psychological functions of the brain.

BPS 113 Psychology of Human Growth and Development

This course is design to equip students with knowledge in the interrelationships between environment and human behaviour. It will expose them to the theoretical models that explain conditions under which humans will behave in decent and creative manner. It explores issues such as the characteristics of restorative environments, effects of environmental stress on human performance, human information processing, promotion of durable conservation behaviour, and property resource management. The key processes involved including environmental attention, cognitive maps, preferred environments, environmental stress and coping, citizen participation and conservation behaviour will be covered.

Second Semester

BPS 121: Basic statistics

This course introduces the student to both descriptive statistics. Included in this course are measures of central tendency, normal distribution, measures of variability, z-score transformation and the normal curve.

BPS 122 Psychology of Learning

The course examines the major theories and explanations of learning among humans and animals. It introduces students to the main processes that determine learning, behaviour variations in learning outcomes, internal and external determinants of learning and the factors that stimulate or impede learning across species. Students will acquire knowledge of the procedures used to study learning, the various ways that learned behaviours are expressed, and theories that have been proposed to explain how learning is represented in memory, transfer of learning and motivation.

BPS 123 Environmental psychology

This course will introduce students to the interrelationships between the environment and human behaviour. It will also expose students to the theoretical models that explain conditions under which humans will behave in a decent and creative manner. The course explores areas such theories in environmental psychology, environmental behaviours, cognitive factors in environmental behaviour, promotion of durable conservation behaviour and property resource management as well as interventions in changing environmental behaviours.

 

BPS 124 Educational Psychology

This course will introduce students of psychology to the principles and processes that explain the thinking and learning behaviour of humans and how people change as they grow and develop.  It will also cover issues related to the design of learning tasks, organizing the learning environment, executing learning activities and managing the learning environment.  The physiological, psychosocial and environmental variables that influence learning behaviour as well as issues on the assessment of learning will be discussed.

Level 200

First Semester

BPS 211 Measurement and Evaluation

The course will expose the student to the concept of educational and psychological measurement, theories and principles as well as evaluation principles. It will also provide students with the skills for designing instruments for measuring such as tests, and for interpretation of results of measurement. Focus will also be placed on issues relating to the validity and reliability of instruments and tests.